EXECUTIVE & LEADERSHIP COACH
HUMAN BEHAVIOURAL PROFILER
EXECUTIVE & LEADERSHIP
COACH
HUMAN BEHAVIOURAL
PROFILER
welcome to elevate coaching
Owned and operated by Natalie Waters, Elevate Coaching works with individuals and organisations to empower, unlock and reach their full potential through tailored Coaching, Mentoring and Behavioural Profiling.
Natalie has extensive experience working across all sectors, including small and medium business, corporate, not-for-profit, and government entities.
Businesses seeking to boost their operational productivity and growth along with individuals wanting to upskill, improve their leadership skills and enhance their personal well-being, have come to trust Elevate Coaching to provide effective strategies to achieve their goals and succeed.
Natalie has had an extraordinary unique career with many unseen twists and turns that have all come from taking risks, looking for opportunities and believing in herself.
Facilitating Hostage Negotiation training for the UAE's Special Forces and other varied enforcement roles has given Natalie an in-depth understanding of the different behavioural types, which has given her the interest to become a specialist in Human Behaviour and Behavioural Profiling.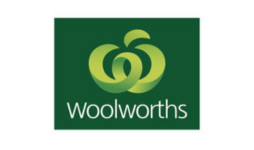 ready to make a positive change in your professional or personal life?