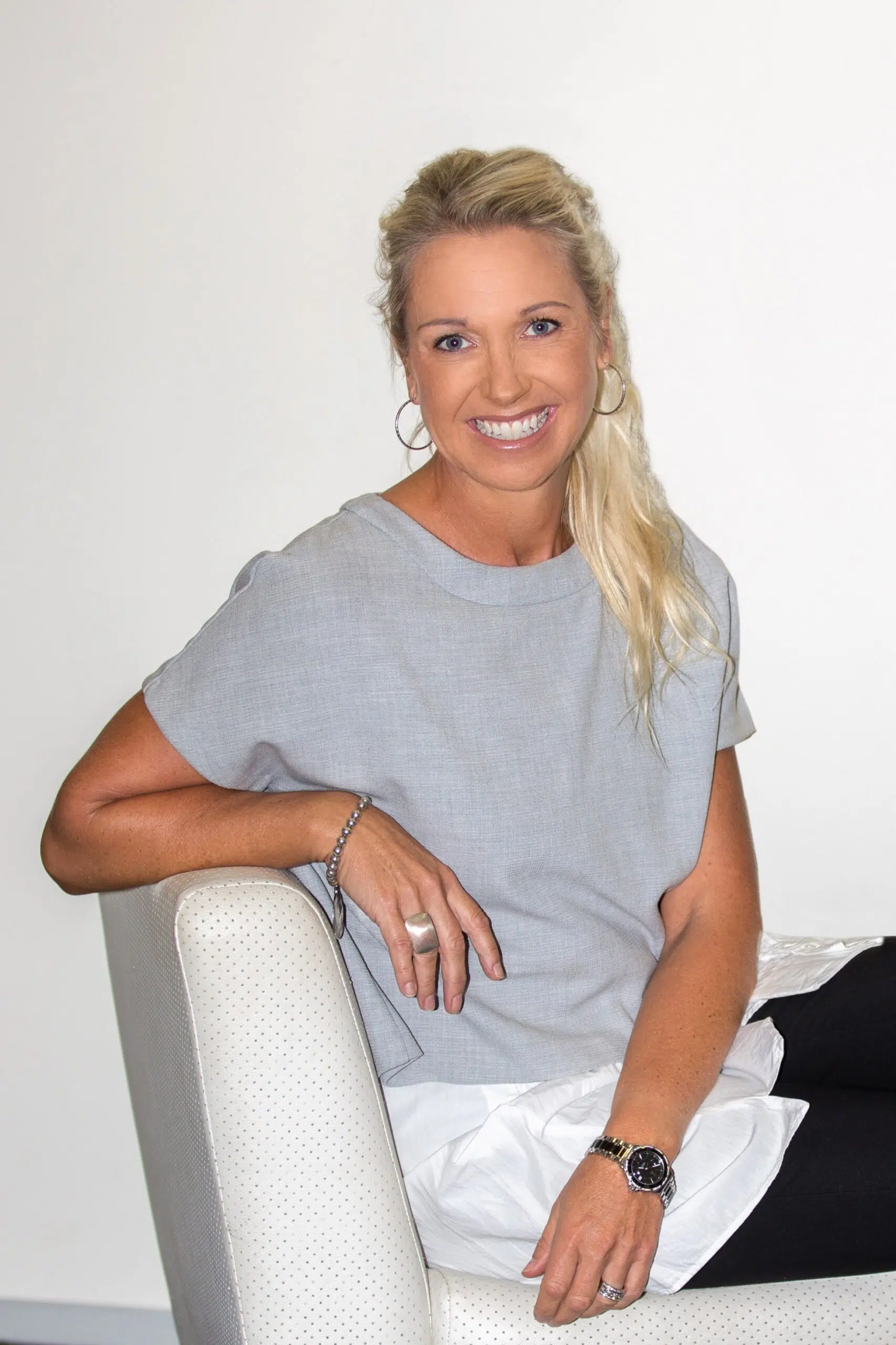 I am passionate about empowering people to unlock their full potential, pursue their passions, and embrace risks to achieve extraordinary success in their professional or personal life, relationships, or life in general.
Whether through coaching, mentoring or keynote speaking, I look forward to meeting you and assisting you in acheiving your goals.
Natalie's career has been anything but ordinary, filled with unexpected twists and turns that have all come from taking risks, embracing new opportunities and believing in herself.
As a successful business owner seeking new challenges, Natalie pursued a career with the Australian Border Force, despite having no prior law enforcement experience.
Through mandatory psychometric behavioural profiling, Natalie proved to be the 'wild card' as she was profiled and identified as a 'risk taker'.
The southern ocean to the Middle East
As the only female in a team of 25, she commenced her new role as an Armed Boarding Party member, employed to patrol the Southern Ocean for prolonged deployments.
This risky, dangerous and male-dominated role saw her patrolling the top end of Australia's coastline in the fight against illegal drug importation, illegal immigration, illegal fishing and other crime.
This was to be the first of the next 13 years that she would spend in many unique Government roles both in Australia and the Middle East.
A move with her family to the United Arab Emirates, saw the next eight years working for both the Australian and British Embassies, including numerous Government departments including the Australian Prime Minister's Office, Governor General, Foreign and Trade Ministers, various British and UAE heads of Governments as well as working with the late H.M. The Queen.
Facilitating hostage negotiation training for the UAE's Special Forces and other enforcement agencies, Natalie gained a deep understanding of profiling people and different behavioural types.
As a skilled and experienced human behaviour profiler, Natalie specialises in identifying why people do what they do and what motivates and challenges individuals to their mental and emotional limits.
Natalie truly knows what it is like, to live outside her comfort zone and thrives on helping others embrace risk and change.
Driven by an inherent curiosity in human behaviour, bolstered by extensive formal training and diverse professional experiences, Natalie established Elevate Coaching in 2016.
Her coaching business ignites her passion for helping individuals and businesses realise their fullest potential and thrive professionally and personally.
When she is not coaching her many varied clients or on stage keynote speaking you can find Natalie volunteering at her local surf club or pursuing outdoor adventures with her husband and daughter on Queensland's Sunshine Coast.
ready to make a positive change in your professional or personal life?